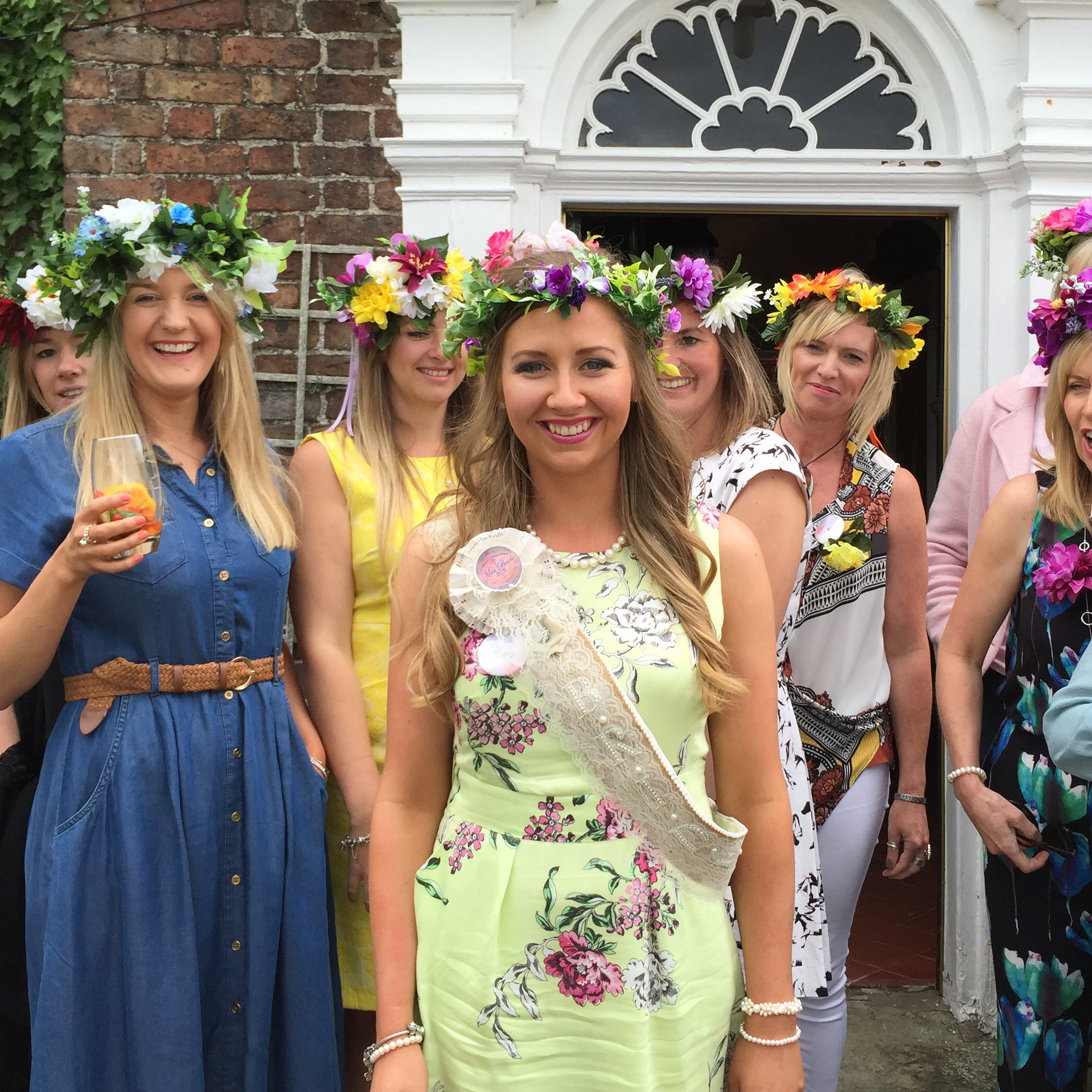 In fact, we have had to double our availability for this particular workshop in an attempt to keep up with demand. Despite this however, lots of weekends throughout Spring and Summer are already fully booked!
With bookings for this activity confirmed all through 2017, right up to December. Don't forget we can theme materials to the seasons, so crisp autumnal or winter crown is perfect for celebrations later in the year.
With little doubt, 2017 is certainly the year of the flower crown.
If you're interested in booking a flower crown making party or event, we really do advise booking in sooner rather that later to avoid disappointment. As this activity does book up in advance.
Get in touch today to check availability for our flower crown making workshops in your area and let us know what season you'd like to theme your crowns to match!